Holiday Gift Cards
Is Your Business Ready to Sell Holiday Gift Cards?
The holidays are just around the corner, and millions of consumers across the country will be buying up gift cards for their friends and family. If your company isn't selling gift cards, you're missing out on a huge opportunity to make more sales and attract new customers. A call today can have you processing gift cards as soon as next week!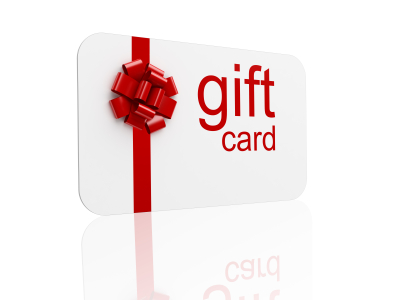 Fill out the Quick Request Form below to learn more about setting up your own gift card program! Or call 1–866–474–4144 to speak to one of our Sales Associates.