Restaurant Payment Solutions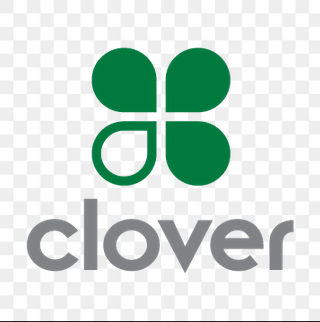 There are a lot of new POS Systems today. Even the brands you know have rolled out new systems that offer almost unlimited new features.
Today's customers demand convenience, security, and a quick transaction.
Point of Sale Systems have evolved dramatically over the last few years from the contemporary pay at the counter, to pay at the table, pay while you shop, or line busting for customer convenience. Depending on your specific needs, there's definitely a POS System that has exactly what you're looking for in a POS.
From splitting tickets, tracking tables, employee payroll and hours, tips, automatic discounts or Happy Hours, sending orders to the kitchen, bar coding inventory, or marketing to your customers. Whatever you're looking for in a POS, chances are it's out there.
Security has never been better either, from tokenization to accepting the chip cards, you can feel safe in knowing you're increasing your protection due to fraud or a breach.
There's still the Gift cards everyone knows, and loves, but there's now also digital gift cards you can load on phones. This way, you don't have a cost unless the customer uses it, and your customer doesn't have to keep up with another card. Eliminating the cost for stock cards, and bulky displays. Don't worry though, there's still the hard cards people can buy and send as gifts too.
So, whether it's a contemporary style POS, tablet POS, or wireless POS, there's no limit to the features, and in-store mobility POS's offer today!
Talk to a Specialist

Get the answers you need before you buy. Call 1-866-474-4144 today to talk with a knowledgeable customer service representative.